Our new digital kit full of energy : Orange Zest!
By Anne-Noëlle on Tuesday, October 29 2013, 11:02 - Digital Kit - Permalink

A new kit
perfect for Autumn!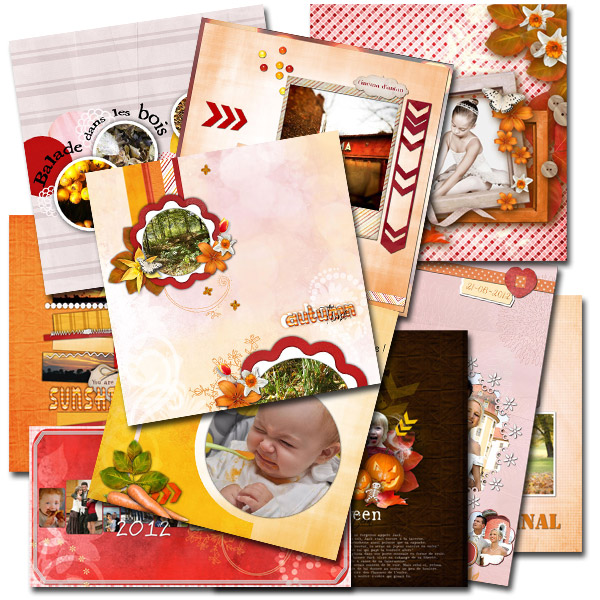 The kit "Orange Zest" is warm and full of vitamins. It will enhance all your pictures.
It will fit well for Halloween and fall themes as well.

Some of the elements of the kit:
3D customizable object included in the kit
FREE, the fan folding 3D customizable card

Ideas to go with your kit!